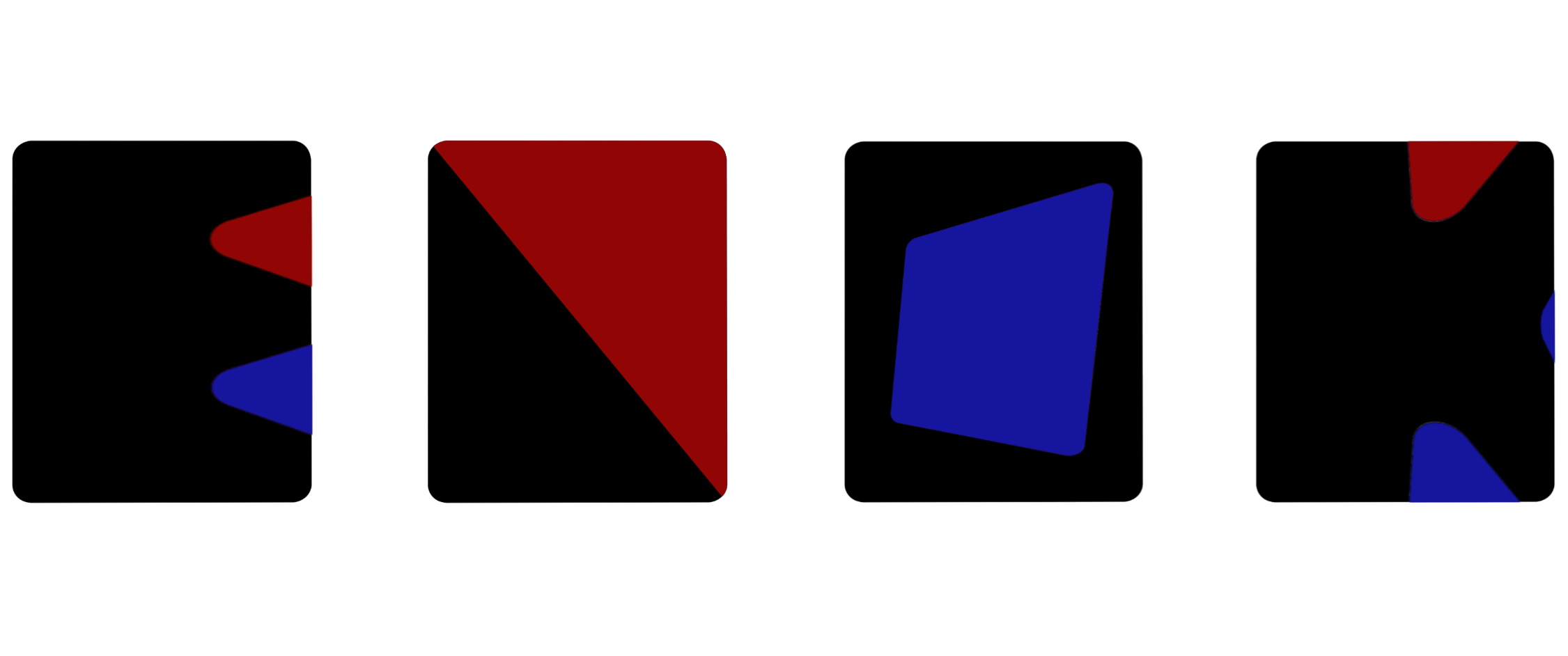 The Recognized Student Organization at the University of Chicago
ENoK is the only on-campus human rights advocacy group for North Korean defectors residing in the US. We provide 1-to-1 mentoring and tutoring services to North Korean refugees; classes range from English language, to music, and even yoga! ENoK also has a house in Hyde Park, "Empower House", that houses North Korean refugees and hosts events throughout the quarter. No Korean language skills are required for tutors, and we encourage defectors to have as wide of a range of experiences possible with a diverse pool of tutors.
Time commitment is flexible and is up to you! Tutoring one student is usually an hour a week, but it is definitely possible to be more involved. We also encourage everyone to help with setting up for events, and attending our events at the house and screenings of documentaries we host on campus.